Written By: Stephane Boss ~ 4/24/2017

True story. This happened to me few weeks ago. I totally crashed during my last 50k (31 miles) trail running race.
Why bother sharing this story with you? Because I experienced in real-life that not having a goal leads to failure. That you cannot go casual on something really hard. That with a goal set you can achieve anything.
When you run a business and don't set a goal, it may work at the beginning because it's easy. But when the going gets tough, that's when you need a plan. A goal to keep you on track. So that you know what to do no matter what. Because when it is tough, you start to question all the things that get you started. All the things that you have been doing. And that's when the brain takes control over the body. And freeze.
Running a business is a roller coaster. We know that. And in order to be ready before you hit the ground you better have a plan.
And that's pretty much what happened to me during the Badger Mountain 50k challenge. I went casual with no goal.
I could not have made the cut-off without the realization that having a goal could get me there. And I finished on time!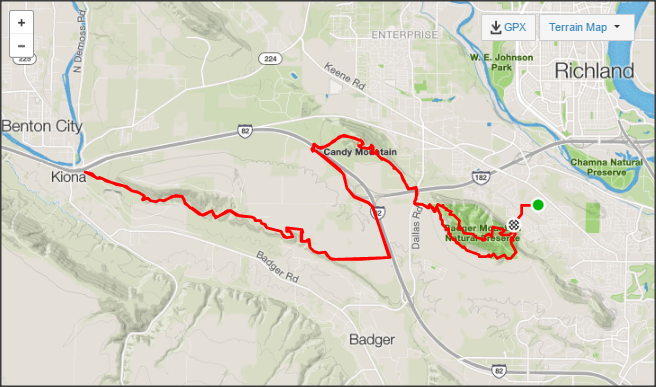 To listen to this story and what I learned click here to listen. Recorded during one of my latest runs.
Have a wonderful day,
Stéphane Boss, Founder at BYDFAULT, we help you promote and grow your business.
If you are a runner, please follow me on Strava and I will follow back. If you are local from Redmond we could run together.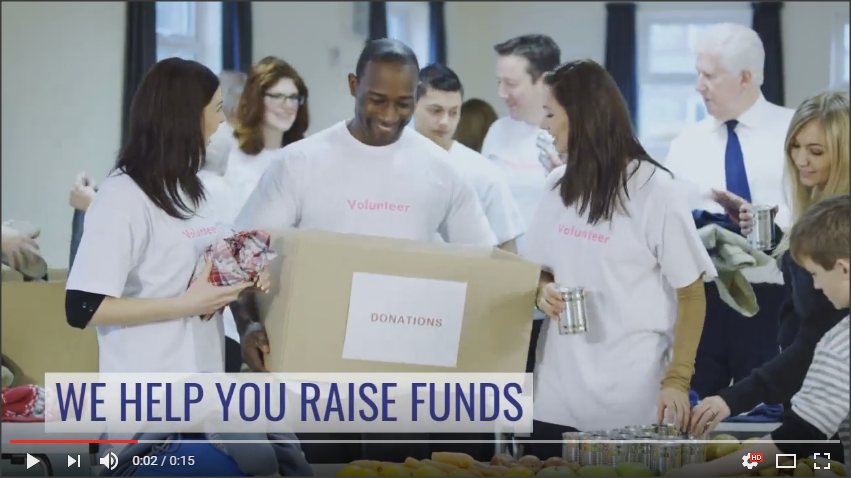 We help nonprofits raise funds so that they can help others and achieve their mission.