Written By: Stephane Boss ~ 3/8/2018
These are probably the best promo items money can get!
How many times do you find yourself overthinking it?
Sometimes we are thinking so much that we end up doing pretty much... nothing!
Wouldn't you agree?
Not sure what is going on with this but I know I've been there.
Then I realized that it does not have to be that way.
As my dad taught me: "Always find the purest and most simple way to express an idea or convey a message."
Read on for the best (because they are that really simple) promo items I found to get you the most bang for the buck.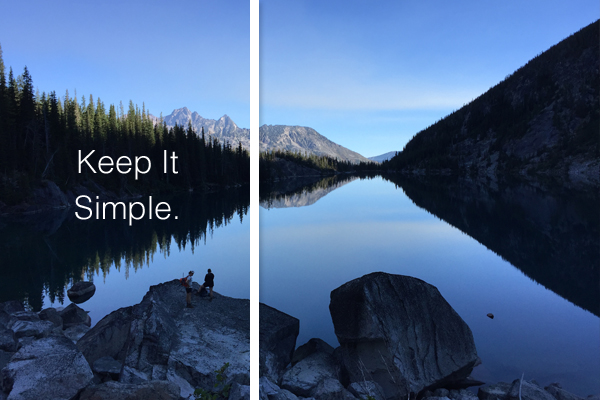 This week I spent quite some times to find those simple yet super effective promotional items.
These items below are very simple yet they will get you the best ROI (Return On Investment) a promotional product can get.
After all, we are all the same. We want to spend little money and get great results.
Am-I right?
So, I found items that meet the following criteria:
Will generate the most impressions for the investment;
People will keep and use everyday;
Have low minimum.
I came out with this short list of branded items:
RFID blocker sleeve. To keep your identity safe from theft. A real threat nowadays.
Pen. A classic. Always. No matter the pen.
Koozi [/ko͞ozē/]. Keeps a can cool when the days are warmer. Very low minimum
Microfiber glass cleaning cloth. Always a hit!
Get ready for your next event!
Thank you,
Stephane Boss
BYDFAULT, you are one click away from growing your sales!
PS: Next email blast (a week from today ) will be about custom print apparel. Stay tuned!